Did you know?
80% of turnover is due to bad hires.
SHRM reports that a single bad hire can cost up to 5 times the position's salary. HBR states that 80% of turnover is due to bad hiring decisions.
Do you know the costs of your bad hires? Use our calculator to find out the real cost of a bad hire, and contact us to learn how we can ensure you align with the right professionals every time.
Thanks! You will now be able to book a 30 minute appointment with one of our experts at a time that suits you.
Calculator
Or the individual who dedicated most of their time screening and interviewing.
Hours spent in identifying business needs, working with HR, writing the Role Purpose Statement.
Write Job Advertisements, Hours spent sourcing, reviewing, and screening resumes. On average, an internal recruiter will spend approximately 15 hours per week on sourcing candidates for a single role.
Include your time and the time of all those who interviewed the candidate. This includes phone interviews, time taken to arrange interviews, debrief after each candidate interview and the time it takes to walk them through an office tour and all the communication time with shortlisted and unsuccessful applicants.
Police, Drug and Medical assessments, Reference Checks, Qualifications
Hours spent with HR or Hiring Manager for onboarding.
How long did it take for the employee to become fully productive? Generally, we see a 3-6 month ramp up time.
Estimate the additional cost including time invest by management reviews, performance improvement plans, missed earnings, etc.
You need to select an item to continue
Final cost
The estimated cost of your hire is:
Enter your name and email below to book a one-on-one 30 minute appointment with our experts to ensure you never incur this sort of cost when hiring.
Summary
| Discount : | |
| --- | --- |
| Total : | |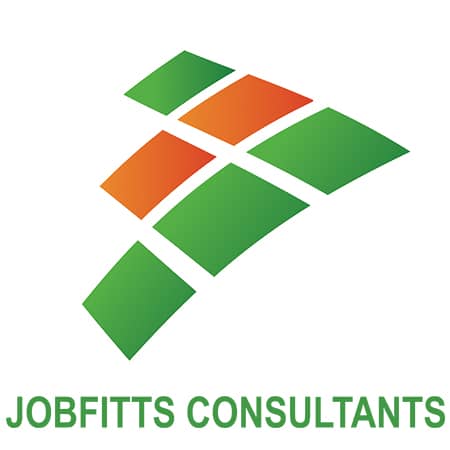 JobFitts Consultants is a leading professional recruitment agency specialising in permanent, temporary and contract recruitment for SMEs in Australia.