We are ready to help you build your winning teams and succeed. You can be confident we'll find you a winner!
Call us on (02) 9220 3595 or complete the form below to book your free consultation and discover how we can add value to your hiring strategy.
Ready To Go?
Whether you're an employer or a job seeker, we have the tools to get you on your way to success. Submit your CV through the button below to kick start your career, or contact us to start employing our most promising candidates.
Visit Our Office
Level 26, 44 Market Street,
Sydney, NSW 2000
Get in touch
We are committed to protecting the personal information of our clients and candidates. We encourage you to review our Privacy Policy explaining how we collect and use the information you share with us.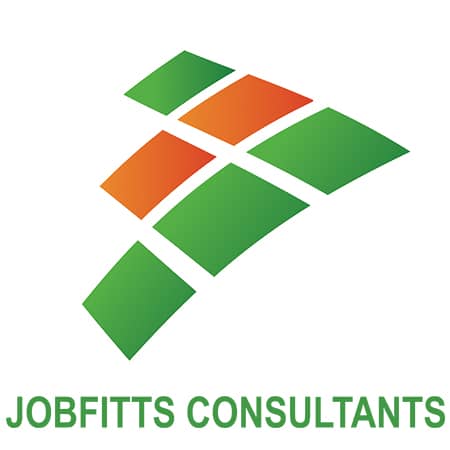 JobFitts Consultants is a leading professional recruitment agency specialising in permanent, temporary and contract recruitment for SMEs in Australia.