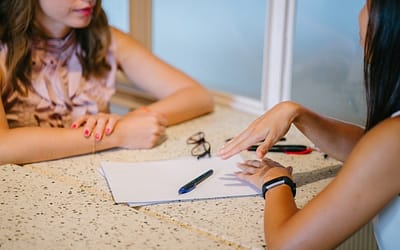 Candidate to Client! Over a span of 15years, this Candidate turned Client experienced the value in the service and the commitment to match great organisations with wonderful people. Margaret is an experienced Customer Services Manager having worked with JobFitts in...
read more
Mutual Bank with unique talent requirements attracts and recruit successfully to grow nationally and improve employer brand. Julie is a Senior Executive at a large Australian Mutual Bank, providing Retail Banking Services nationally. The bank employs over 200...
read more
Contact
Want to become a client?
We are committed to protecting the personal information of our clients and candidates. We encourage you to review our Privacy Policy explaining how we collect and use the information you share with us.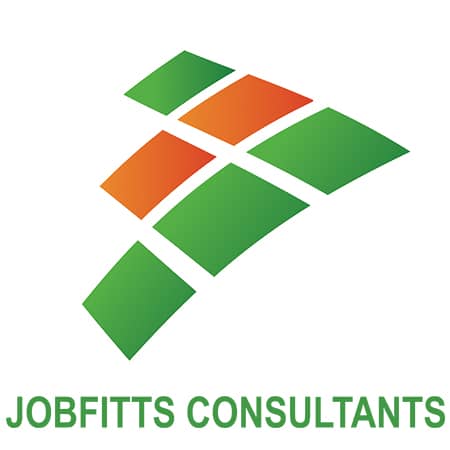 JobFitts Consultants is a leading professional recruitment agency specialising in permanent, temporary and contract recruitment for SMEs in Australia.