Recruitment Process Outsourcing
Recruitment process outsourcing provides the three key elements of recruiting: People + Process + Technology.
Today, the recruiting environment is rather complex. To effectively recruit top talent, you need to become proficient in several relevant technologies and manage and nurture candidates and hiring managers. Building talent pools is our core competency. We know how to navigate the recruiting environment, stay current with the latest recruiting technology and have the resources to scale recruiting capacity to meet hiring demands. It is typical for human resources personnel in smaller organisations to wear multiple hats: managing employee relations, training, payroll, compensation, and benefits, in addition to hiring and recruiting. Smaller organisations have the additional challenge of managing hiring capacity and fluctuating needs making it challenging to staff an internal recruiting team based on demand and expertise.
We can manage elements of the recruiting process for you
Job Description development
Job Matching
Job Advertising
Managing Applicants
Assessments
Build talent pipeline
Reference Checks
With our RPO solution for SMEs, you can have the benefits of:
Cost saving – no need to build large internal hiring teams.
Increased productivity of HR and Hiring Managers.
Easily scale to meet recruitment demands.
Compete with the big firms for talent with our recruitment expertise.
Get in touch
We are committed to protecting the personal information of our clients and candidates. We encourage you to review our Privacy Policy explaining how we collect and use the information you share with us.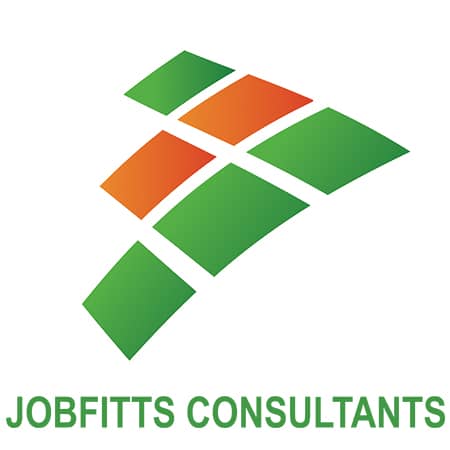 JobFitts Consultants is a leading professional recruitment agency specialising in permanent, temporary and contract recruitment for SMEs in Australia.