Why use CV Writing Services?
Having a CV is a basic requirement of any job application process. Your CV is your opportunity to show your future employers that you are the best candidate for the job. In today's job market, standing out from the crowd is essential. Having a tailor-made professional CV will set you apart from your competition. Our CV Writing Service will ensure that your CV showcases your skills and your qualities, your knowledge and your abilities – whether you are just starting out in your career or embarking on the next challenge in your career or making a career change.
Our Service Includes:
2 Day turnarounds (5 Days for advanced CV)
CV prepared by experienced recruiters
Delivered in MS Word & PDF format
Simply choose the option that best describes where you are in your career and place your order. Once your order is complete, we will contact you if necessary so we can make sure your order best reflects you as an individual:
Early Career
0 – 3 years experience
Are you a recent graduate or in the first 3 years of your career? Our Early Career will help you take that critical step up your career ladder.
Mid-Level
3 – 10 years experience
At this stage of your career, you will be establishing your name in your industry and will have between 3 and 10 years experience.
Advanced / Management
15+ years experience
With your level of experience and industry knowledge, we will ensure that your CV concisely highlights your key achievements.
CV & Linkedin Profile Package
Early Career
0 – 3 years experience
Mid-Level
3 – 10 years experience
Advanced / Management
15+ years experience
Sharpen your interview skills and gain confidence to secure your dream job. We offer interview coaching sessions face to face, over the phone or on a Zoom call.
During the session, you will:
Find out how to build rapport with the interviewer.
Highlight your job relevant strengths and achievements in an interview.
Learn how to respond in a Competency Based Interview.
Get tips and techniques to help you stand out from another applicant
Face-to-Face Consultation
1 hour consultation
Phone Consultation
1 hour initial consultation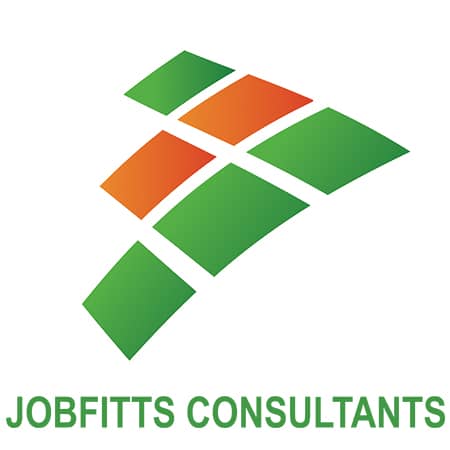 JobFitts Consultants is a leading professional recruitment agency specialising in permanent, temporary and contract recruitment for SMEs in Australia.